What's Happening on the Cape Fear River
---
"Spirit of the Holidays Cruise"   
Fri & Sat  @ 5:30pm
Starting the Friday after Thanksgiving!
This Cruise is a 60 min. cruise into a magical light delight with
Holiday songs performed by a local musician, tasty holiday cocktails from our bar.
Great way to get into the Holiday spirit
$20
Nov. 25,26 ~ Dec. 2,3,10,16,17,18, 23,30 
Remember we are enclosed & very comfy!
############################
Shop
books

online now!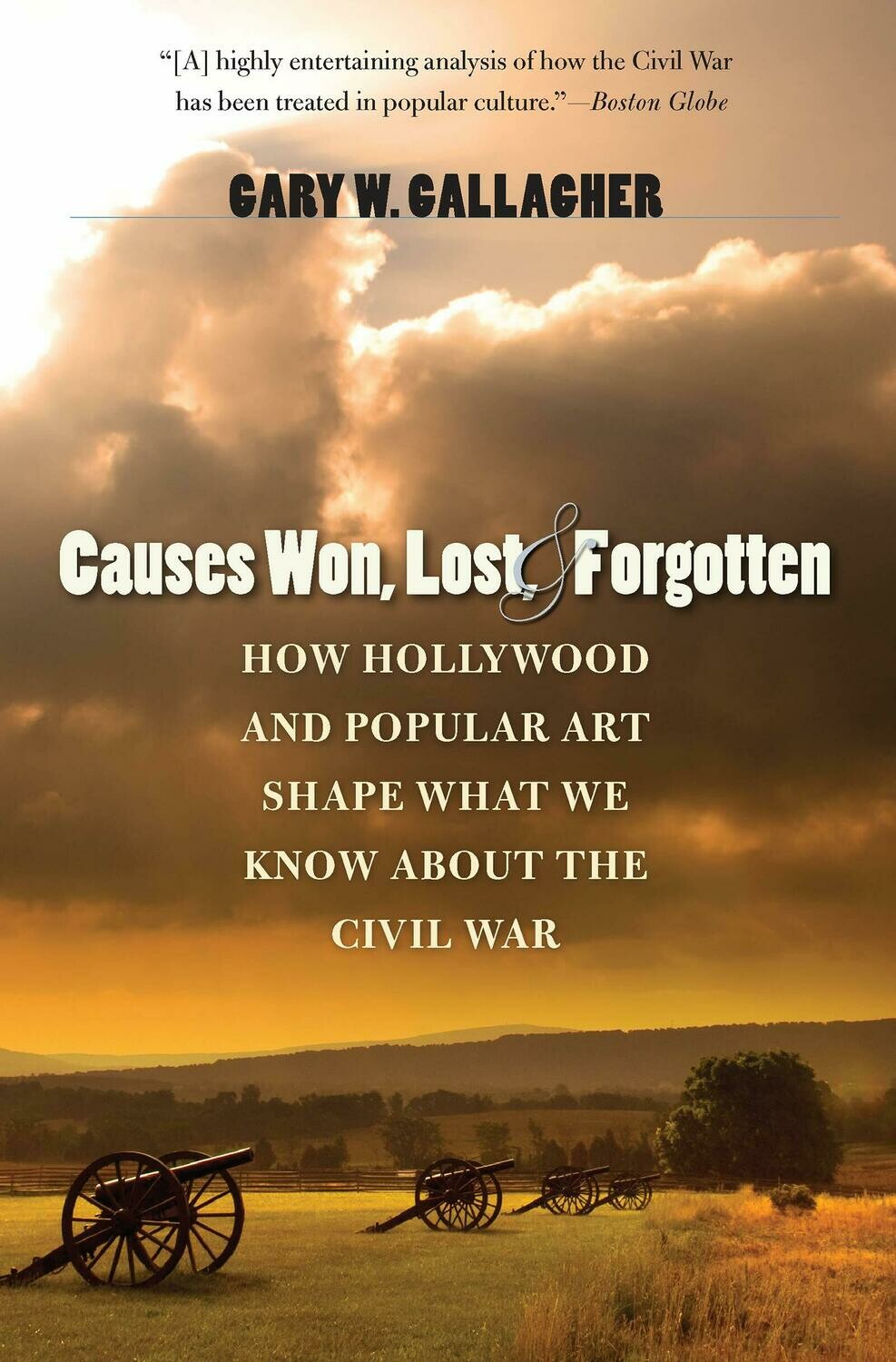 Most Americans, though, get their ideas about the war–why it was fought, what was won, what was lost–not from books but from movies, television, and other popular media. In an engaging and accessible survey, Gary W. Gallagher guides readers through the stories told in recent film and art, showing how these stories have both reflected and influenced the political, social, and racial currents of their times.
Looking for a book about local history or written by a local author? Look no further! We have a great selection!
Click here to visit the website and browse books online.
---
Moved by their love for the Cape Fear River, the owners decided to found Wilmington Water Tours in order to share with others the history and beauty of this region. Their passion gave rise to The Wilmington, a fully enclosed and handicapped accessible (with some restrictions) motorized catamaran, which can accommodate up to 49 passengers. Come explore the Cape Fear River on one of our many cruises!
Customers Love Our Cape Fear River Cruises!